little seeds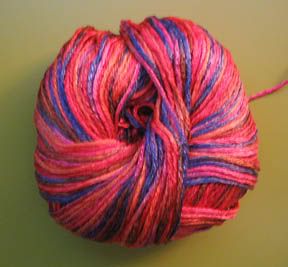 I bought three balls of this yarn in L.A. this weekend. It's Lane Borgosesia Oceano. I love the way variegated yarn looks before it's knitted, but I'm not a fan of it when it's knitted in stockinette stitch. Too stripy. Which leads me to this....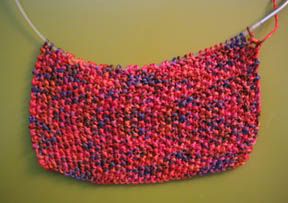 Seed stitch scarf on size 5 (!) needles.
Don't you like how the colors blend?